5 reasons you need business insurance in PNG
Owning a business in Papua New Guinea comes with a substantial amount of risk. Many business owners pay for on-site security, while others are concerned about property loss, the death or injury of key employees or unexpected incidents such as fire or flooding.
If you're looking to protect your organisation, there are a number of business insurance options that are designed to protect your finances, your assets and your employees. Trans Pacific Assurance business insurance policies can be tailored to suit your requirements and our cover can safeguard against a spectrum of issues such as burglary, fidelity, property loss, employee injuries, a lawsuit or another unexpected incident.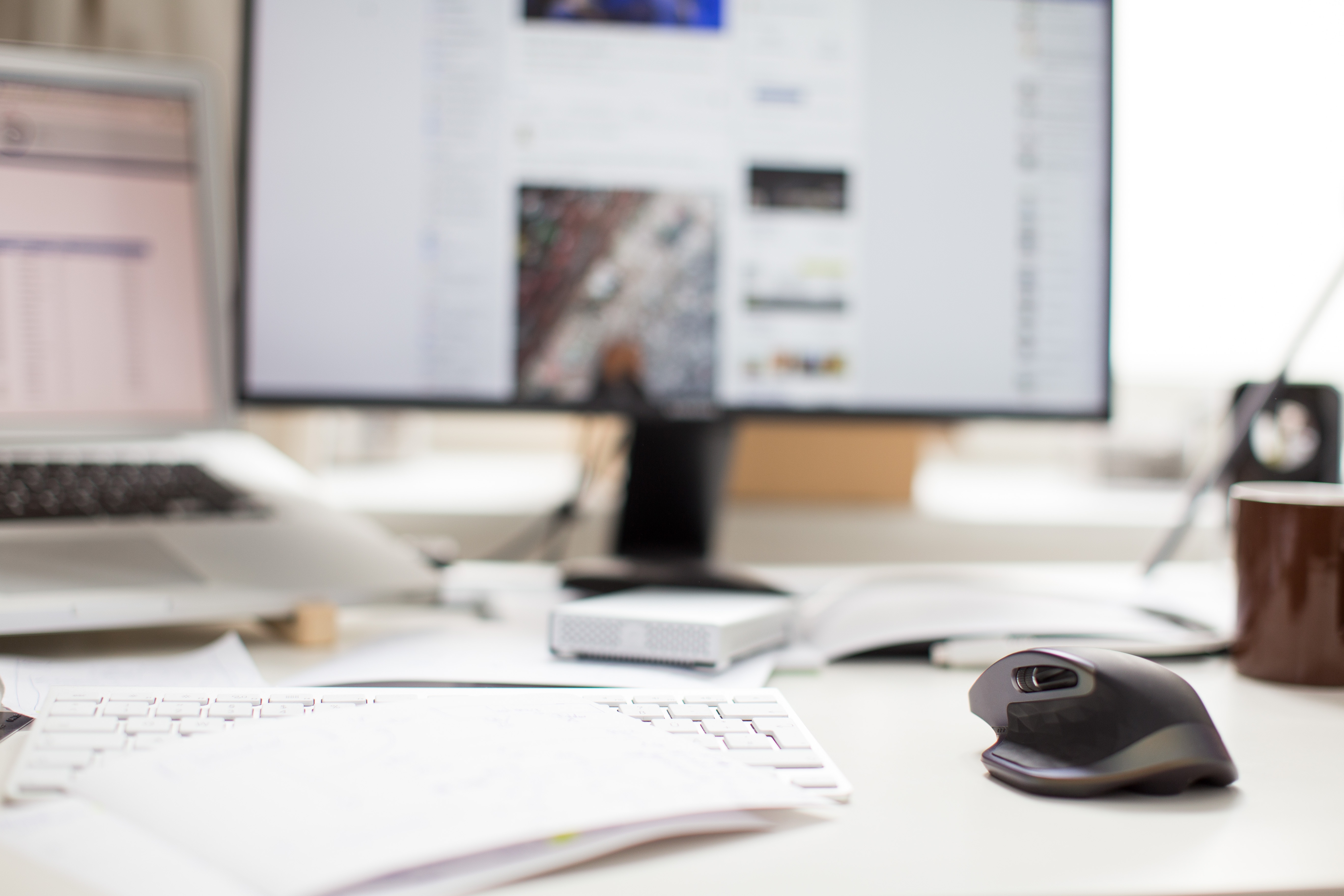 5 reasons to insure your business today:
1. An extra level of security
Levels of crime and violence in Papua New Guinea are significant according to research conducted by the World Bank, because of this, many businesses in Papua New Guinea incur high costs for security.
Business insurance can protect against property loss, burglary, the death or injury of a partner or employee or a lawsuit.
In fact, around 84 per cent of PNG businesses pay for extra security protection – well above the mean level for East Asia, according to the World Bank's 'Research and Dialogue Series on The Socio-Economic Costs of Crime and Violence in Papua New Guinea.'
If you're concerned about break-in or burglary, business insurance can cover the costs necessary to get your company back up and running.
2. Infrastructure protection
Critical business assets like equipment or software can financially cripple a business if they falter with no plan in place to replace them – especially if they have to be imported from outside PNG. Business insurance can create certainty around your organisation's continuity. Whether your equipment is stolen or breaks down, a business insurance policy can quickly provide replacements to get your business back up and running to avoid loss of income.
3. Protect your employees
Workplace health and safety conditions vary between Pacific Island countries, economic sectors and social and cultural groups, according to the International Labour Organization. In labour-intensive sectors such as agriculture, fishing or mining, the risk of physical injury or even death can be high. Business insurance can protect your employees if they're injured at work, this can also protect your business against liability or lawsuit.
4. Protect against the unexpected
Life is not always predictable and sometimes the environment can cause damage to the workplace. In the case of an incident such as fire or flooding, business insurance can help to cover expenses incurred such as lost productivity or damaged equipment.
5. Security against lawsuits
If a client, former employee or competitor files a lawsuit against you, business insurance can provide a safety net so that you don't find yourself scrabbling to come up with hefty legal fees to defend your company.
Because every business is unique, Trans Pacific Assurance will work with you to design a policy to suit the level of protection you require. Get in touch with us today to secure your business.